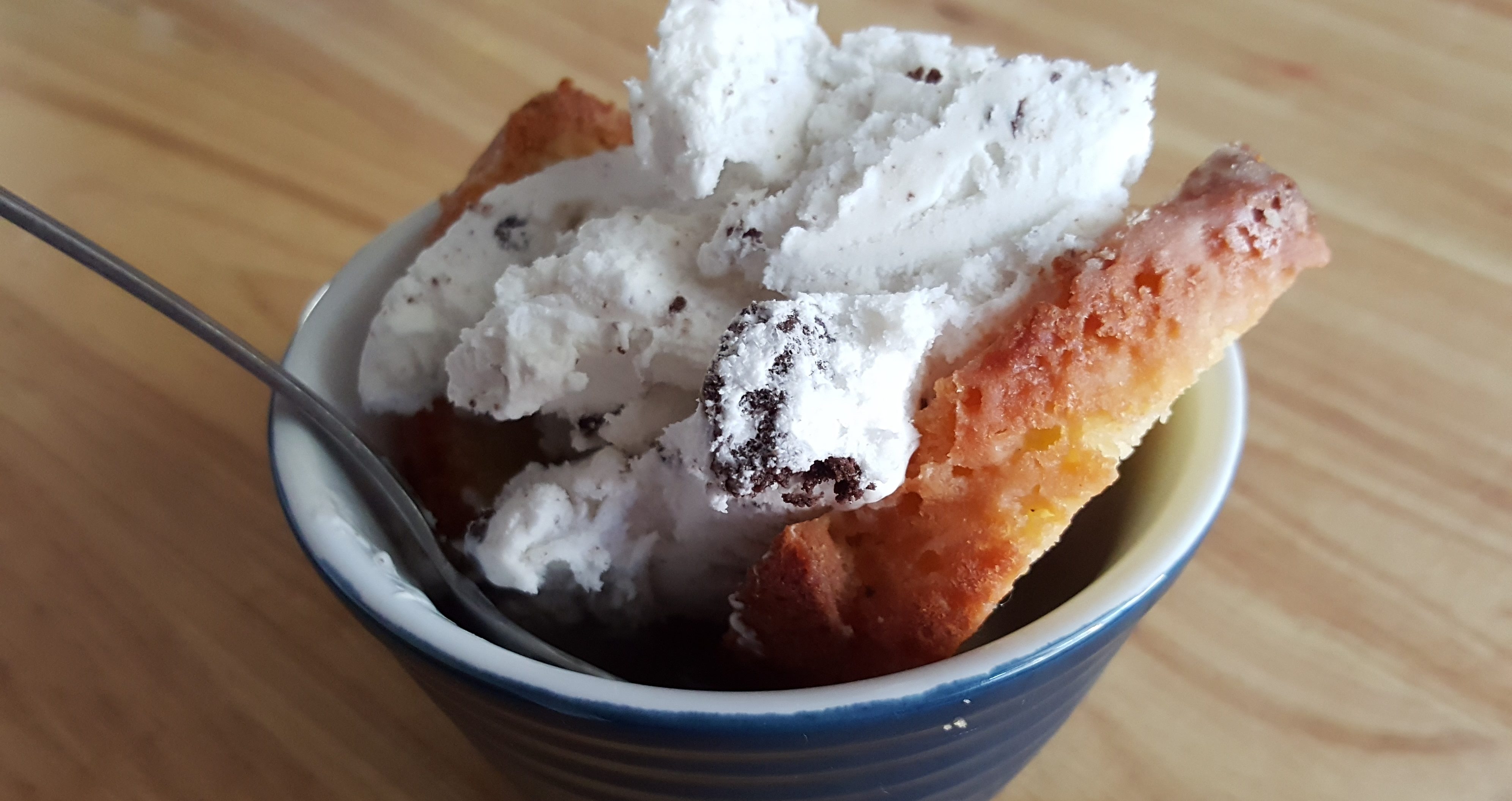 Almond Cake [with Homemade Almond Paste]
Hahaha, if you go through my list of recipes I've posted here, you might be under the impression I have a mild obsession with almonds. Almond and pumpkin. While that might be true… honestly I have all this left over almond meal from when I made Almond Mice Cookies last, and what better excuse than this to use it? :D
This recipe comes from one of my staple books in the kitchen Essentials of Baking by Williams-Sonoma.
Almond Cake
Note: Before we begin, I'd like to suggest making your own almond paste. It adds no more than a few minutes to the whole recipe, provided you have whole almonds or almond flour on hand. (Costco is a lovely place to find either for a reasonable price.) It yields a richer taste, and you will need none of the artificial preservatives, because this cake is surely to last you only a day or two!
Ingredients:
1 cup cake (soft-wheat) flour
1 tsp baking powder
1/4 tsp salt
7 oz almond paste [Food 52 has a great recipe!]
1 cup granulated sugar
1 cup unsalted butter, room temperature
6 large eggs, room temperature
1 tsp vanilla extract (or scrape one vanilla bean)
confectioner's (icing) sugar for dusting
Directions:
Position a rack in the middle of the oven, and preheat to 350F (180C). Butter and flour a 9″ decorative tube pan or Bundt pan.
Sift together the flour, baking powder, and salt onto a sheet of parchment (baking) paper or onto a plate. Set aside.
In a large bowl, break up the almond paste with a spoon, then add the granulated sugar and butter. Using a stand mixer fitted with the paddle attachment or a hand mixer, beat on medium-high speed until the mixture is light and creamy, about 5 minutes. [note: I mixed on low for a lot less time!] Add the eggs one at a time, beating well after each addition. The mixture may look curdled, but this is normal. Beat in the vanilla.
Add one-half of the dry ingredients and, using a rubber spatula, fold in gently until almost fully incorporated. Add the remaining dry ingredients and, using a light lifting motion with the spatula and continuously turning the bowl, fold in until the batter is smooth and the dry ingredients are thoroughly incorporated. Do not fold too vigorously, or the cake will be tough.
Spread the batter in the prepared pan. Bake the cake until a toothpick inserted into the center comes out clean, 40-45 minutes. Watch the time closely at the end so that the cake does not overbake.
Let the cake cool on a wire rack for 10 minutes. Place a wire rack on top of the cake and invert them together. Lift off the pan. Let the cake cool completely on the rack. Cover the cake with a clean, slightly damp kitchen towel so that the outside does not dry out as it cools.
Using a fine-mesh sieve, liberally dust the top of the cooled cake with confectioners' sugar, then transfer it to a serving plate.
And enjoy! <3